Brazilian-born, Los Angeles-based Samara Costa's work started after she realized how many companies don't have an aesthetic connection between retail and online space. 
Her goal is to create a consistent customer experience from the moment they enter a store until they book their services online. 
Focused on the interior + digital industry, the Creative Director has a passion for positive impact companies, working with numerous brands to help design and direct all things creative and also bringing her talents to other creatives as a consultant. 
The result is a colorful and vibrant Brand Identity inspired by Brazilian design and art that conveys Samara's eccentric personality.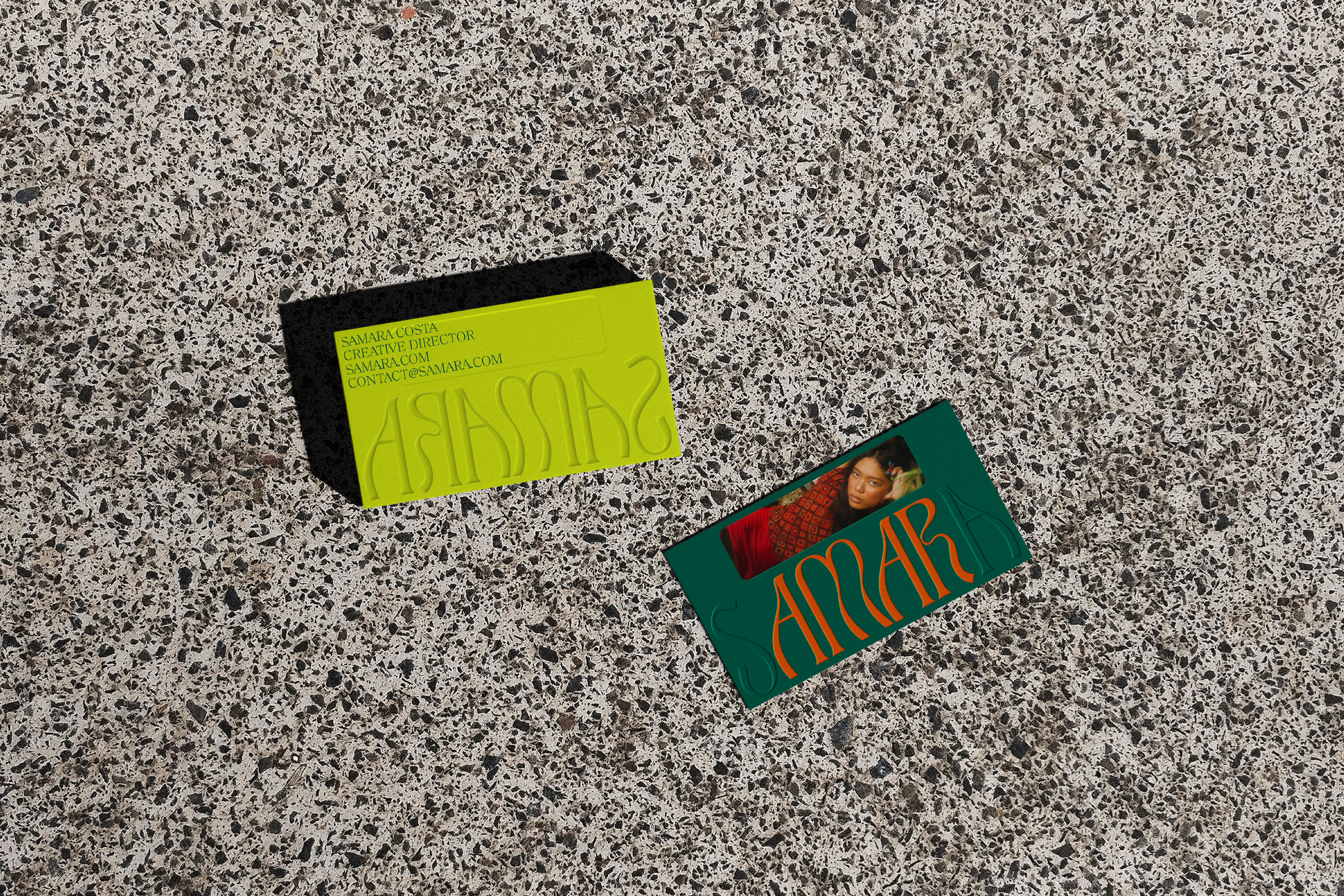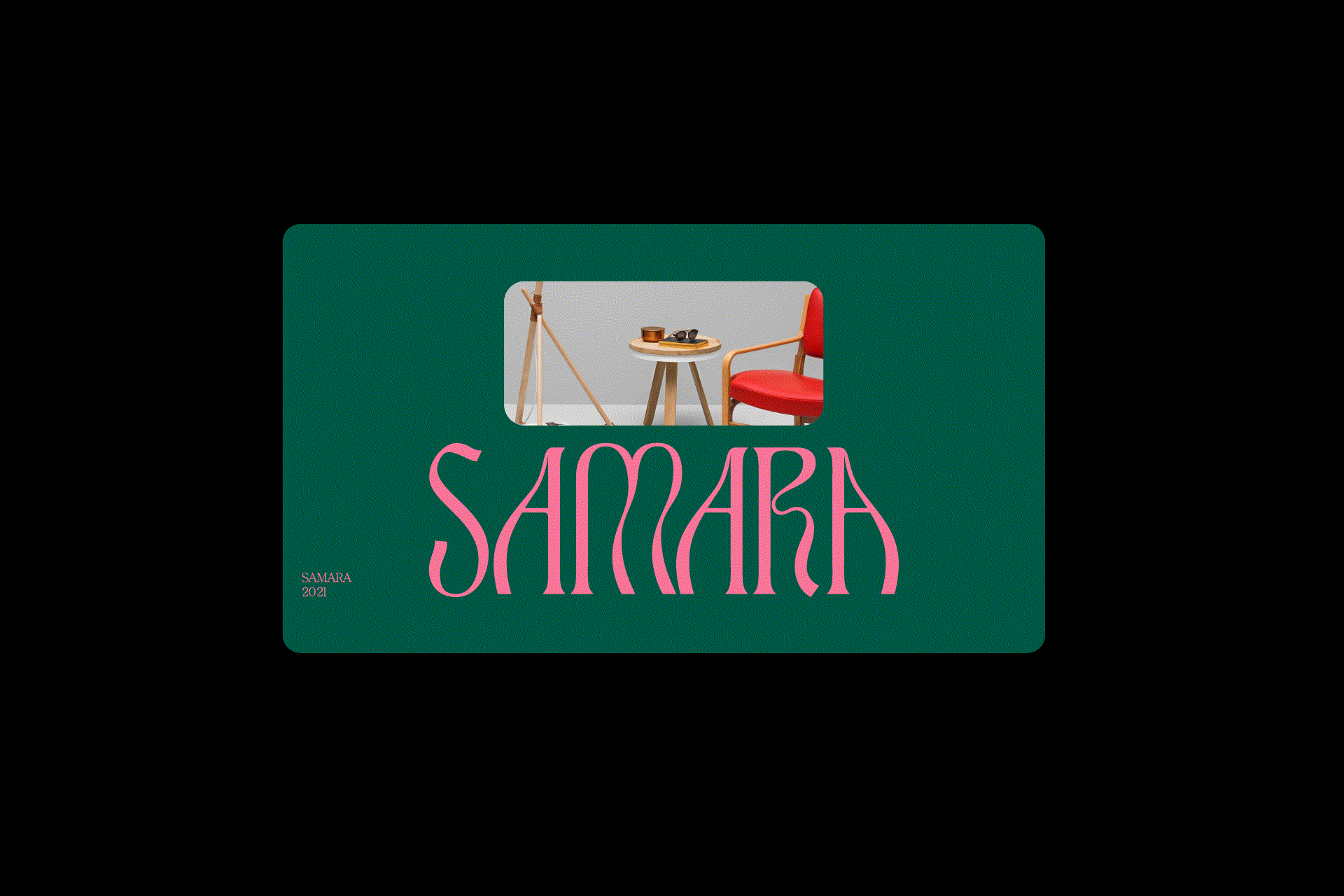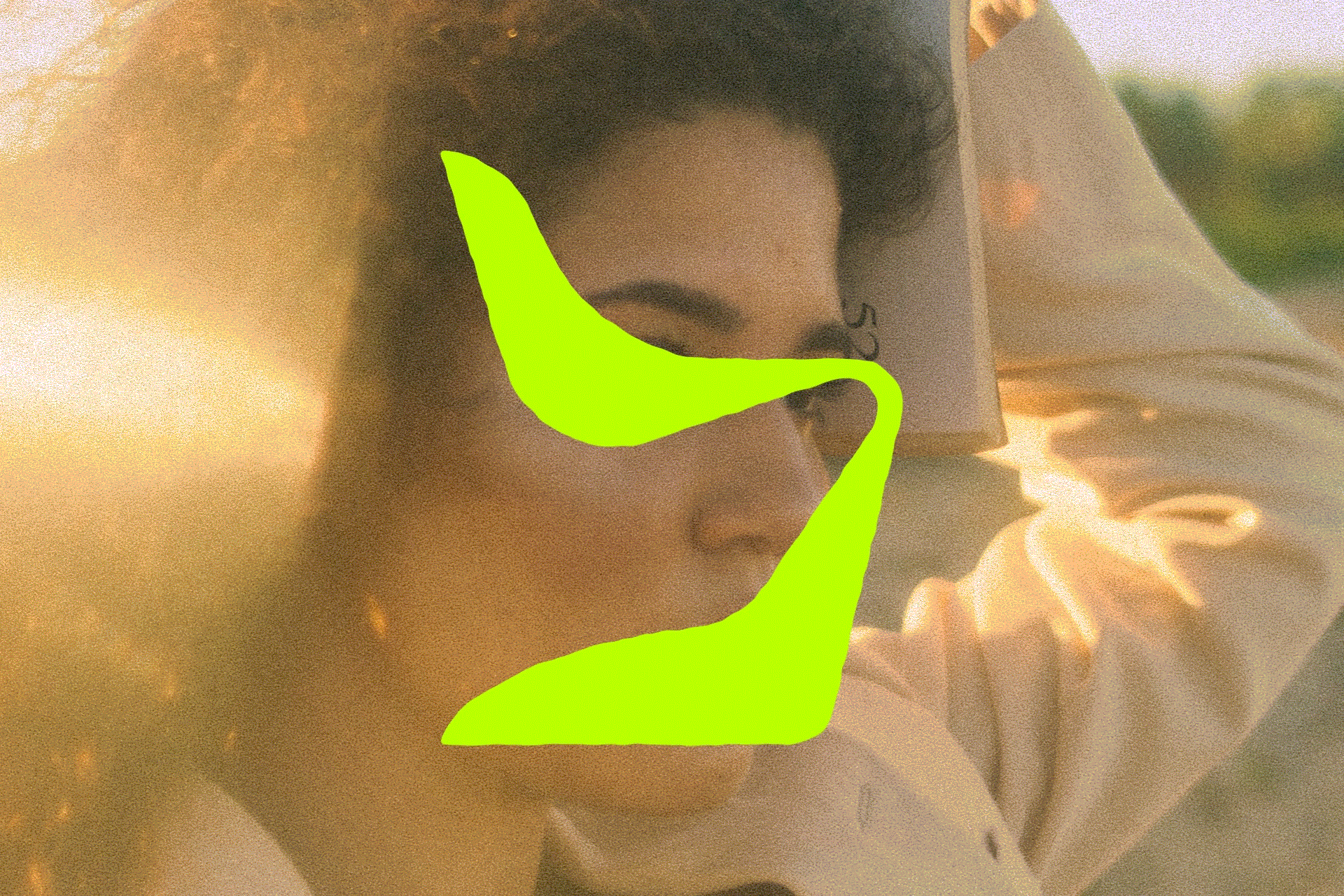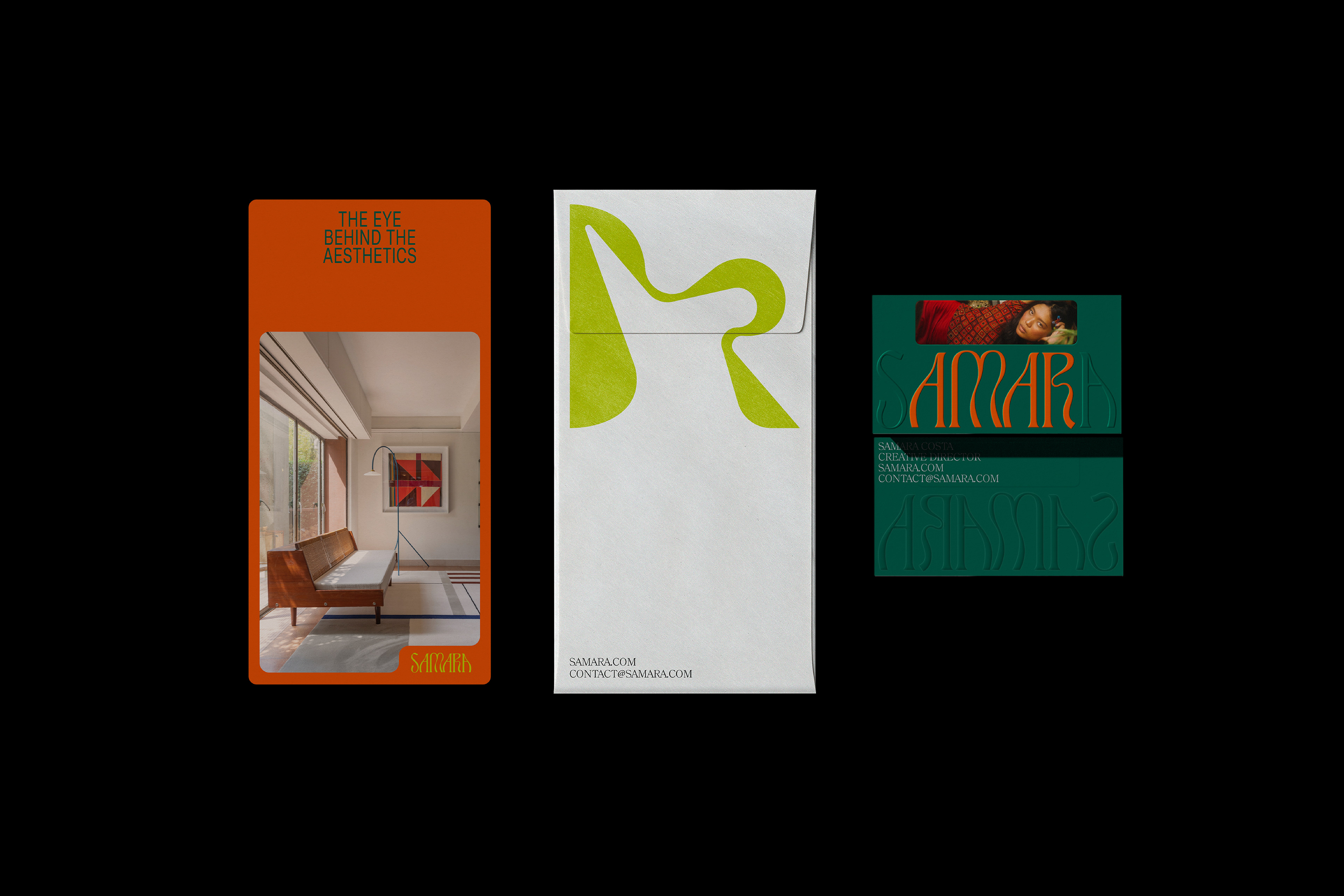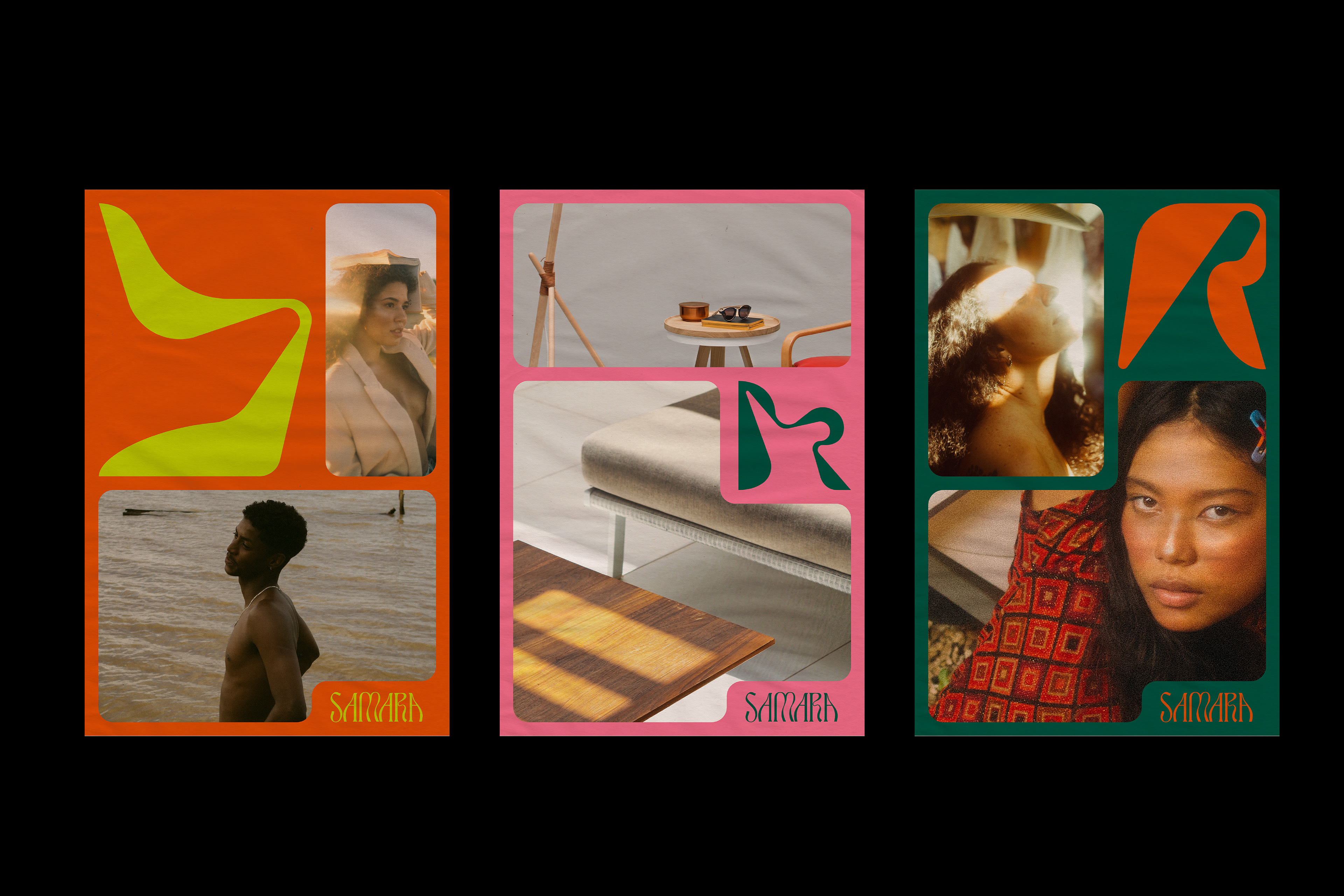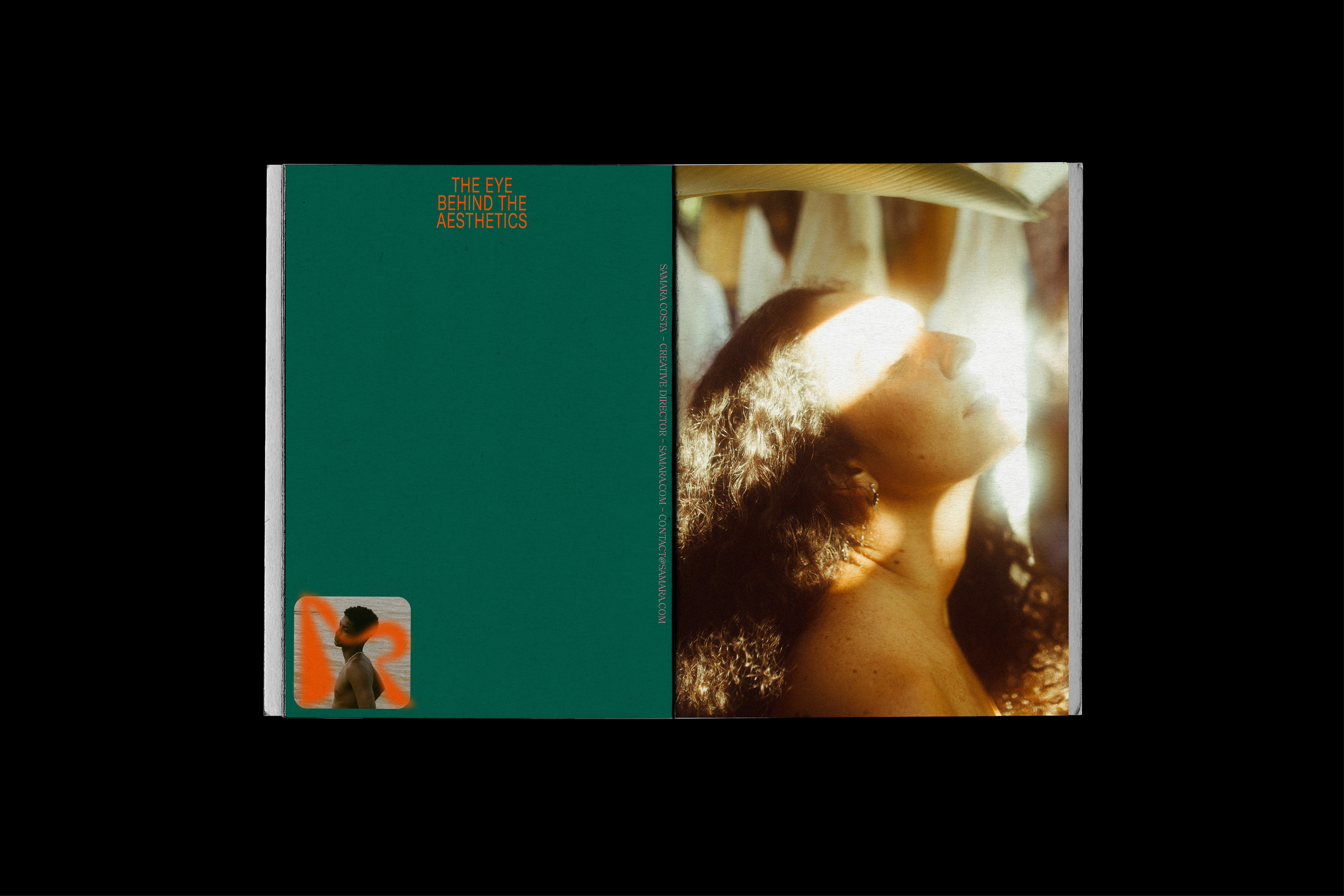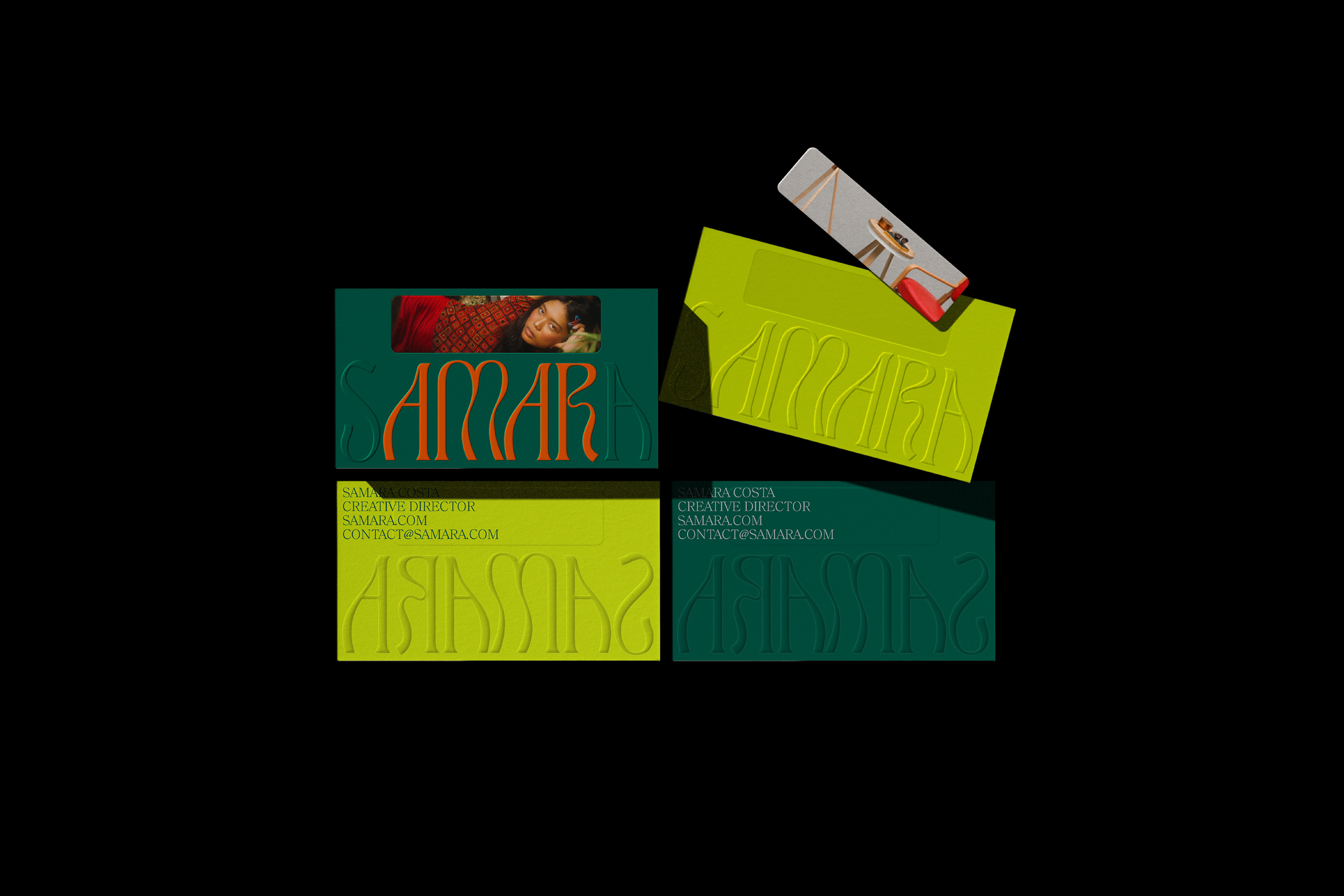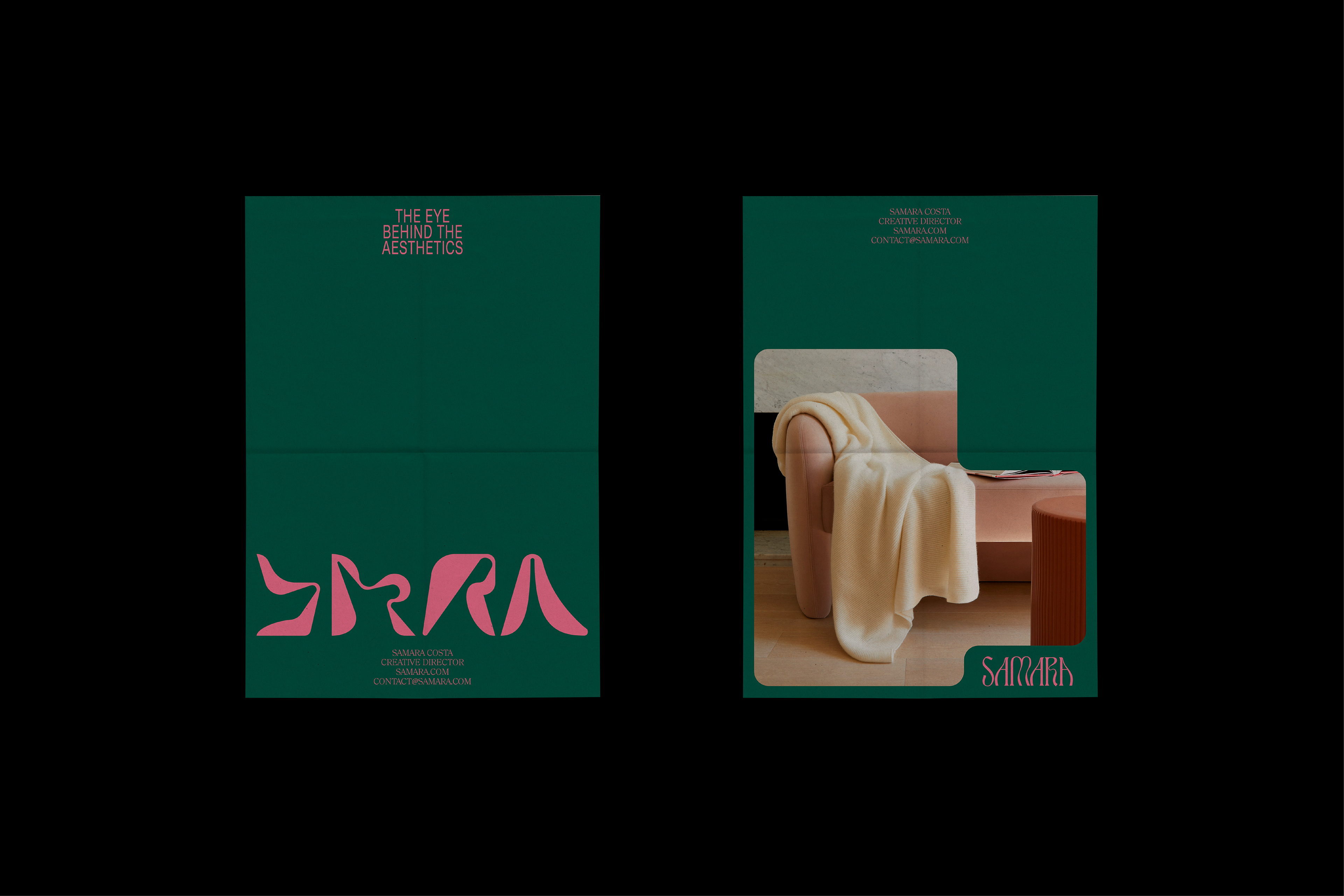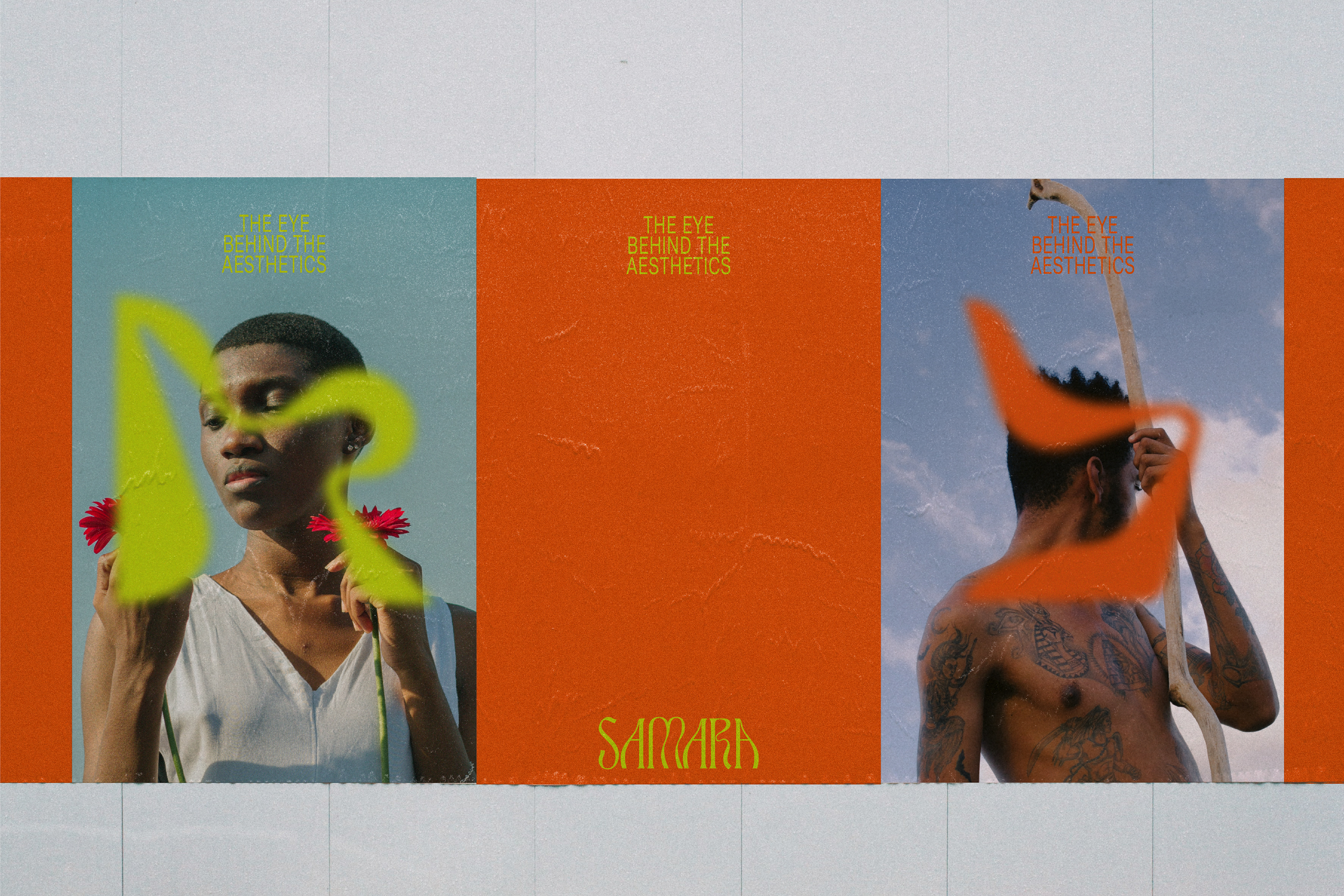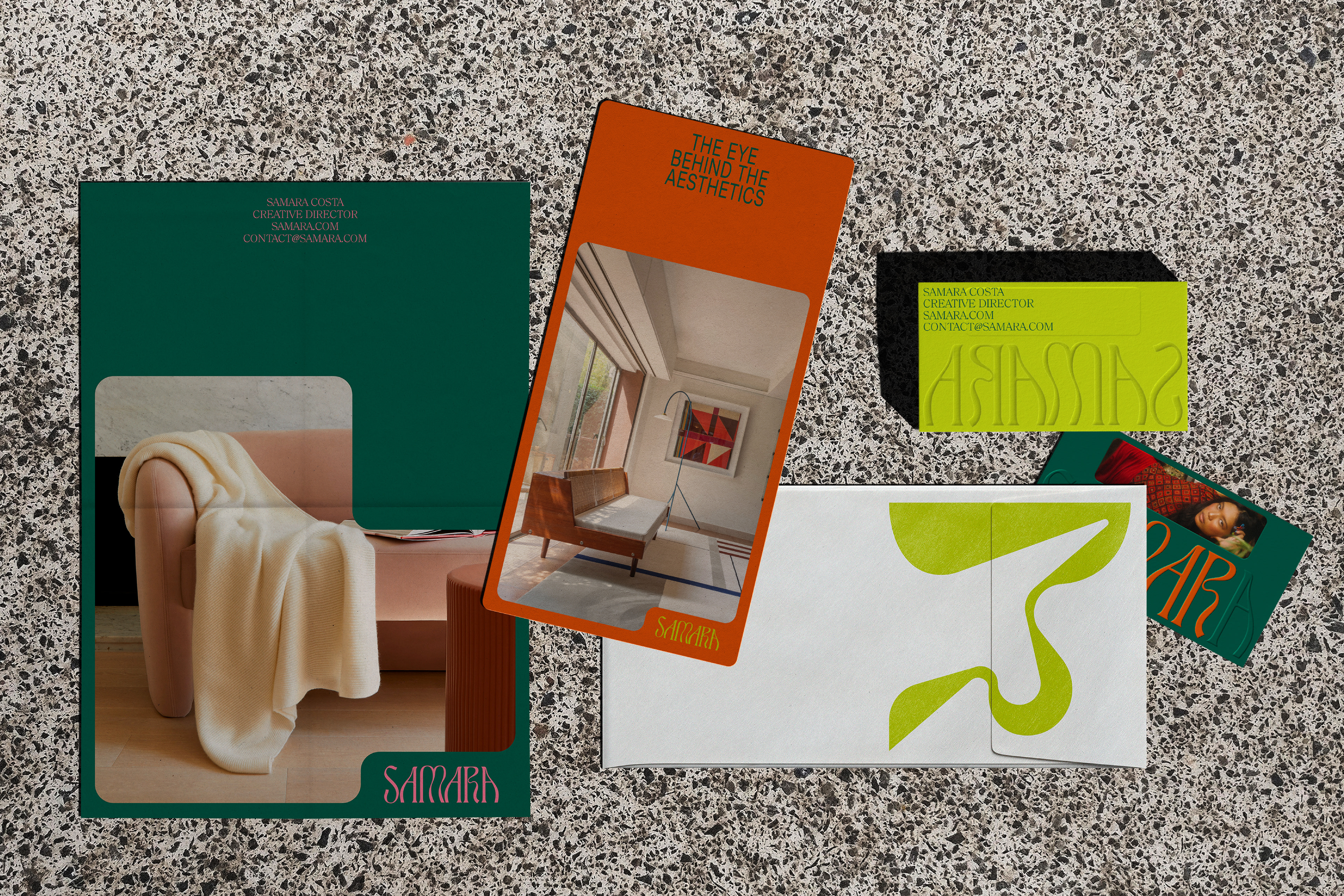 Send a message to: design@rafael-cardoso.com